AUTO FIDELITY GROUP is one of the area's most trusted automotive safety specialists, providing timely and quality service for more than 20 Years. Our certified master repair technicians live and breathe automotive systems. When it comes to reliable mobile service, we are your preferred mechanics.
The goal of Auto Fidelity Group is to provide the finest diagnostic and repair services possible. We understand the importance of keeping
Your cars or trucks on track for delivery - you depend on us to get problems solved
Advanced Drives Assist Systems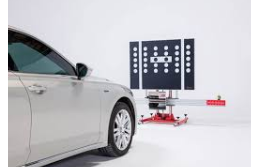 Driver Assist Systems or ADAS is part of most new cars and if your car is in an accident or had a windshield or body repairs done you may have components that need to be checked for proper alihgnment and operation. AUTO FIDELITY GROUP, we back up our work with a professional guarantee, providing you with added assurance and a little extra value.
Contact us at 650-368/-3274 to set up a time to come have us come and diagnose, advise on parts needed or do the repair.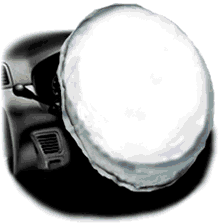 ADAS windshield alignment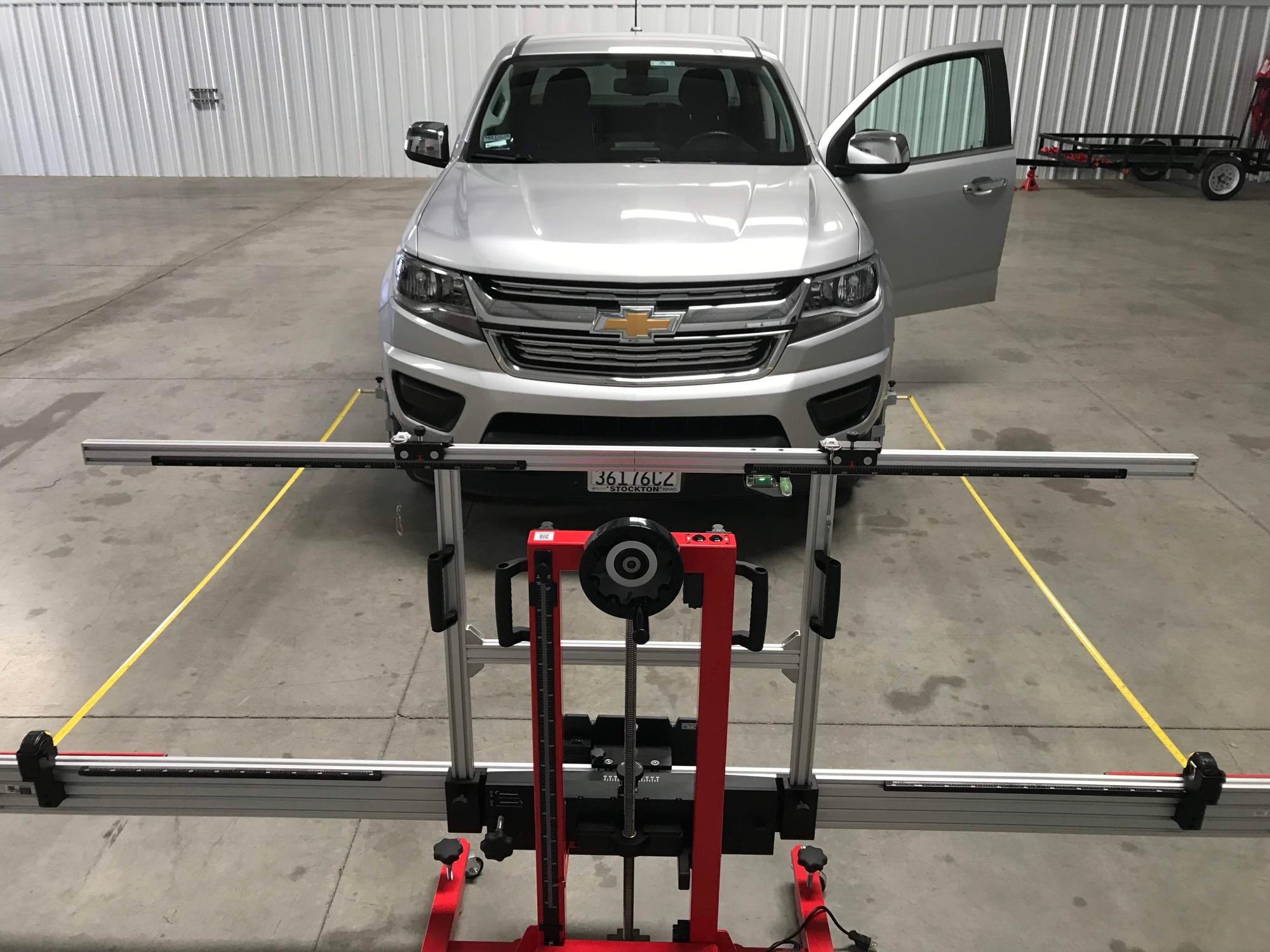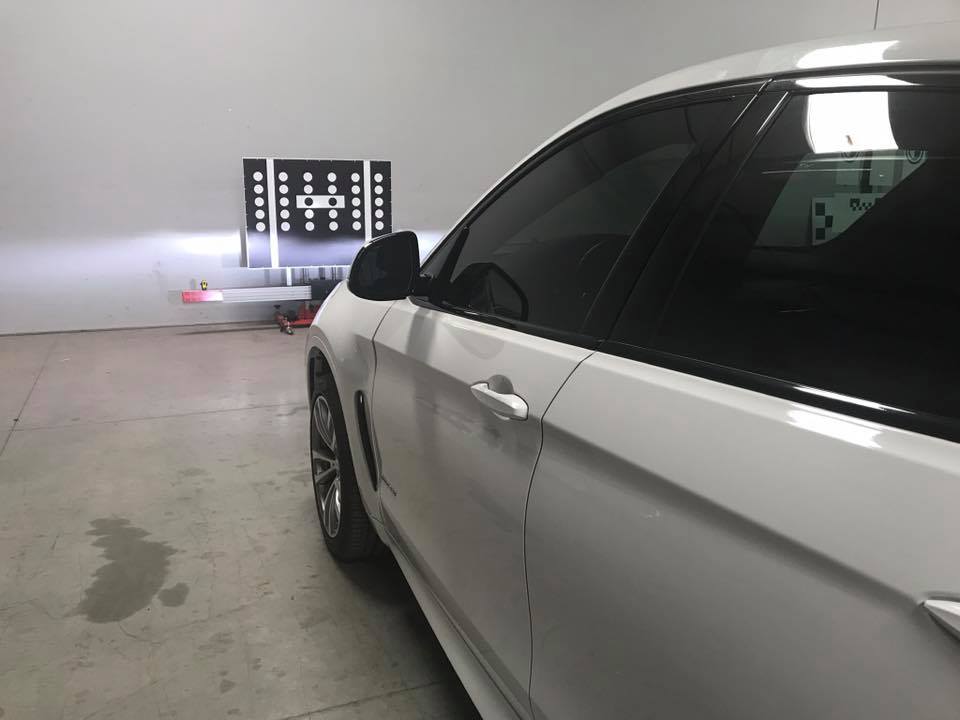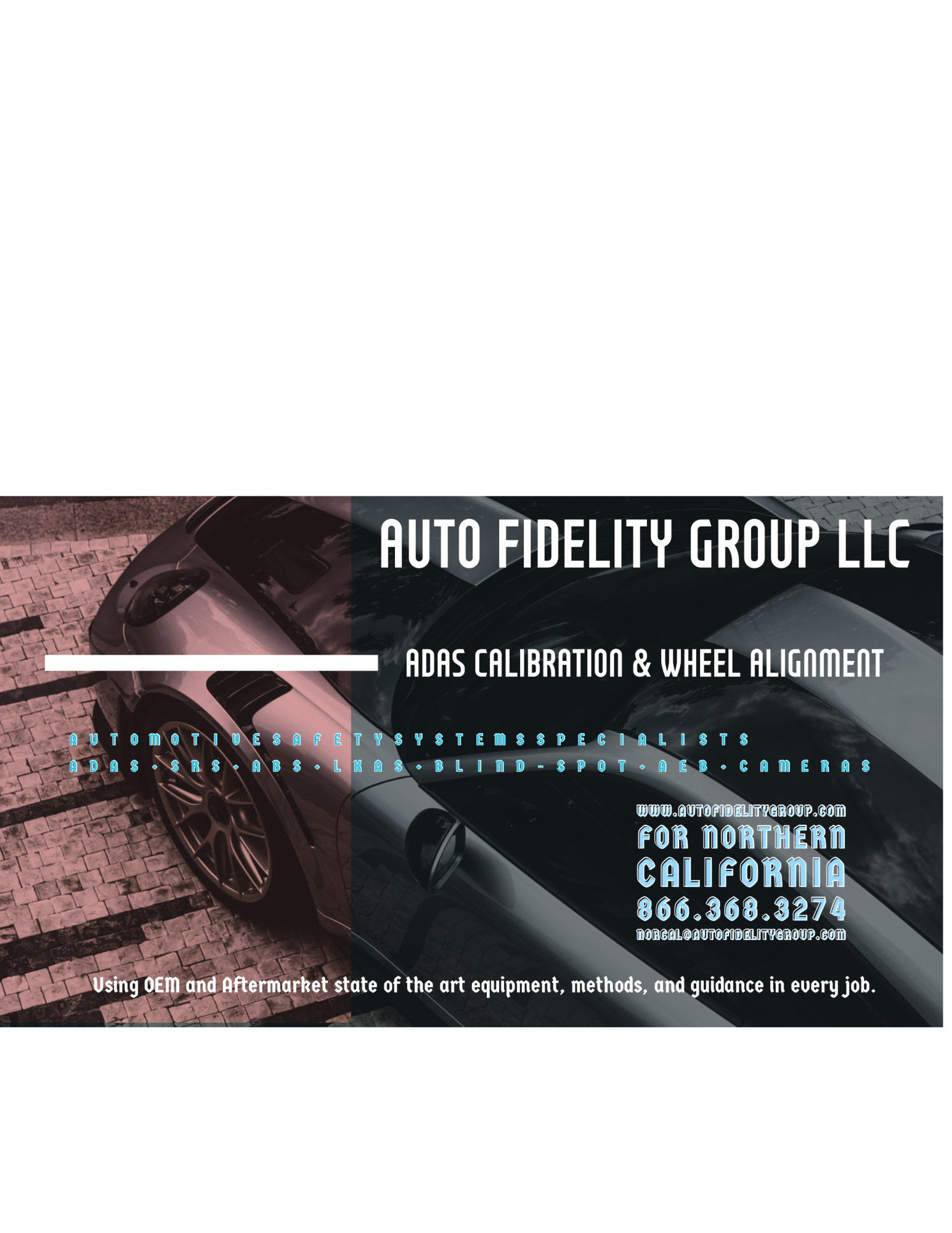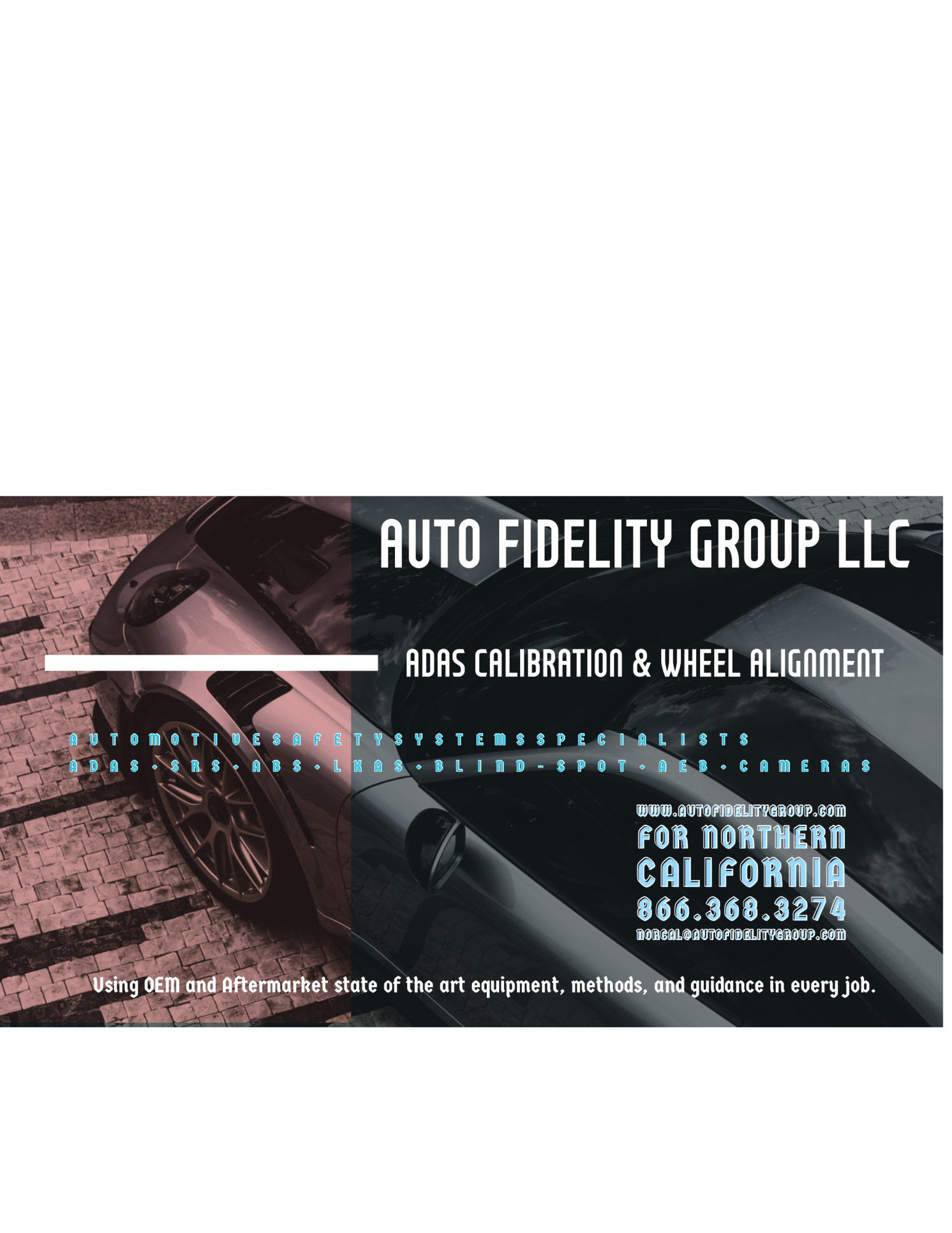 Service That Comes To You